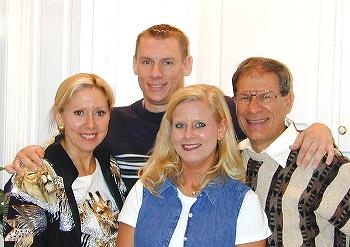 ---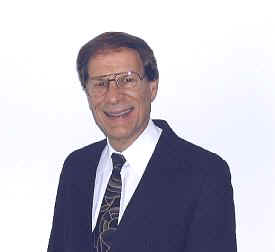 John Sanner
Jan met her husband John during a speech class at Purdue University. Jan and John have been married for 39 Years.
John is a graduate of Purdue University with a B.A. degree in Electrical Engineering. He is employed by International Truck and Engine Corporation as the Manager of Electronic Resources. John holds three US patents in the area of vehicle system electronics. He also holds a commercial pilot's license and was once a Flight Instructor.
His interest in computer science allows him to assist Jan with the care and operation of the twelve computers Jan and her staff use in her Real Estate business. John and Jan share a common interest in collector cars and traveling.
---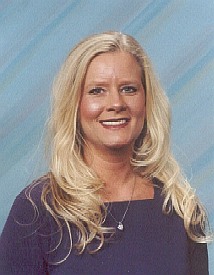 Kristyn Sanner
Jan and John's daughter is named Kristyn. She is valued part of Jan's business team. Kristyn majored in business at Indiana University and earned her Indiana State Real Estate License at age 18. She has three professional designations, ABR, CCPS and CRMS. Kristyn is the part of Jan's staff, serving as Marketing and Transaction Manager. Her hobbies include music and caring for her household pets (3 cats and a dog).
---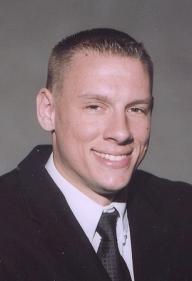 David Sanner
David graduated from Concordia Lutheran High School in Fort Wayne Indiana, served a one year internship with Teen Mania Ministries (a youth mission organization), and then attended ORU in Tulsa, Oklahoma where he majored in Business. He lives in Fort Wayne Indiana and works as a Real Estate agent. His hobbies include biking and model aviation. He is an expert R/C helicopter pilot.
---